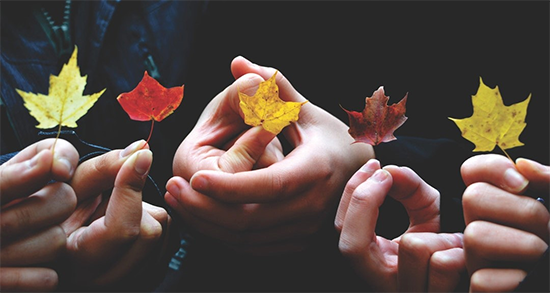 Vision
Digital Labs' (Digi Labs) vision is to create an environment, that will allow students and researchers across different disciplines to collaborate, explore, and investigate new digital technologies, encouraging them to get along, share knowledge and digital skills with each other.
Digi Labs' aspiration is to become a research incubator at the university – particularly for research in the nexus between computing and human communication and (more broadly speaking) in the nexus between technology, people, and society.
To perform this transformation, we are introducing Digi Labs to the researchers and students at the currently involved departments (KOMM, NORS and DIKU), focusing on answering the following questions:
What does Digi Labs provide and offer?
What do researchers and students involved in Digi Labs expect from the lab facilities?
We seek to invite new interdisciplinary research initiatives and discuss the possibilities offered by Digi Labs in terms of support, services and incubation. At Digi Labs, we provide a digital infrastructure and cutting edge technologies, which will help students and researchers to expand their research compass.
More concretely, we will introduce the new Digi Labs facilities at KOMM, NORS, and DIKU organizing different workshops with students and researchers regarding innovative technologies.